'Death Valley' showcases the often ignored and most special place in California. Its name and motto 'Lowest, Driest & Hottest Place on Earth' gives it an ominous feeling but its colorful mountains, deep canyons, endless vistas and ghost towns come together to create a place unlike any other on Earth.
After 4 years and 10 visits, I felt like I finally had a collection of photographs needed to create the book I envisioned. From a rare thundershower with dancing clouds to a 115 degree sunbaked landscape, I came away with a mirage of experiences. Death Valley would be the last name I would call this special place. This Stunning Valley reveals the mysteries of life for those willing to listen and be guided.
Black and white photographs allow the raw landscape to shine. Color photographs contrast to reveal the unnoticed saturation in this arid environment. Reflections mirror the perfection of the desert.
Standard Landscape, 262 pgs
Publish Date 06/2016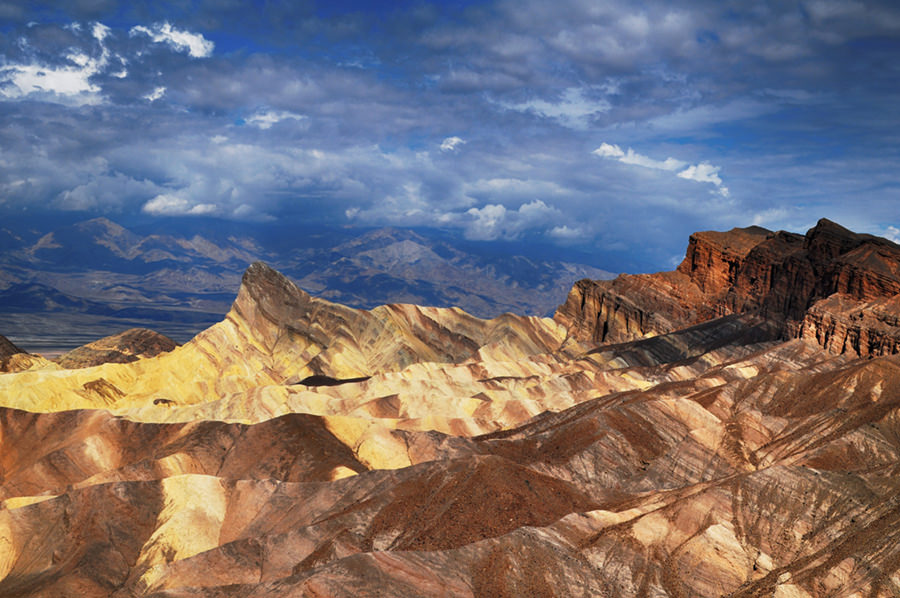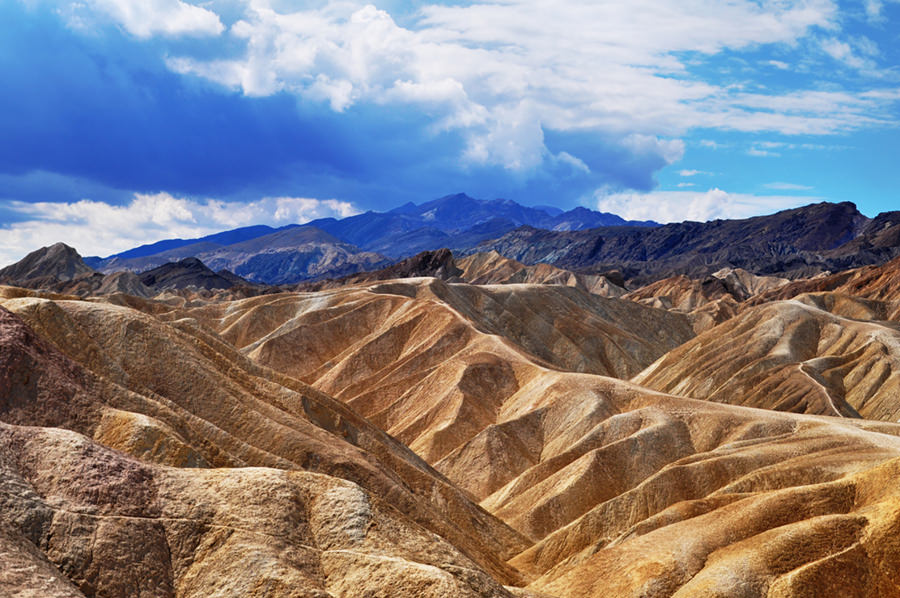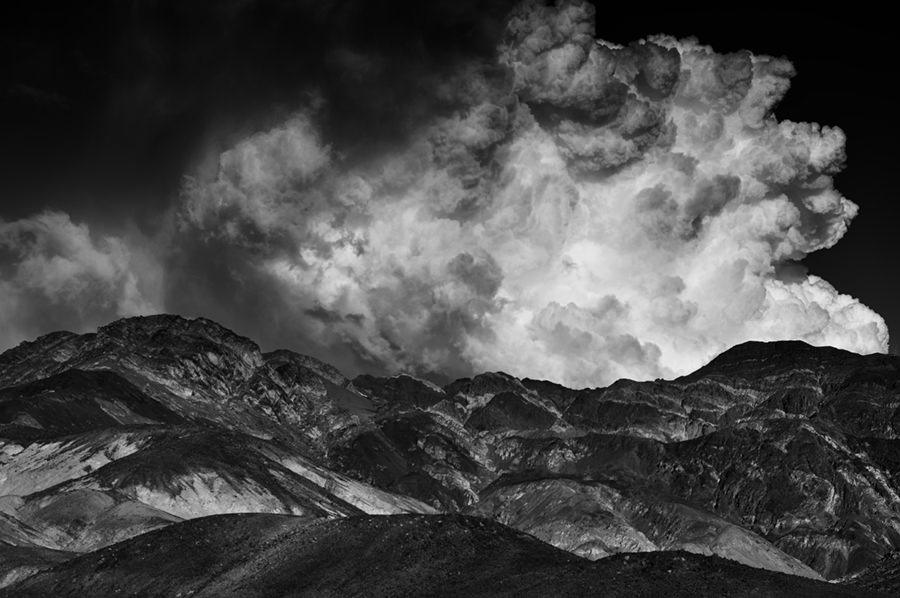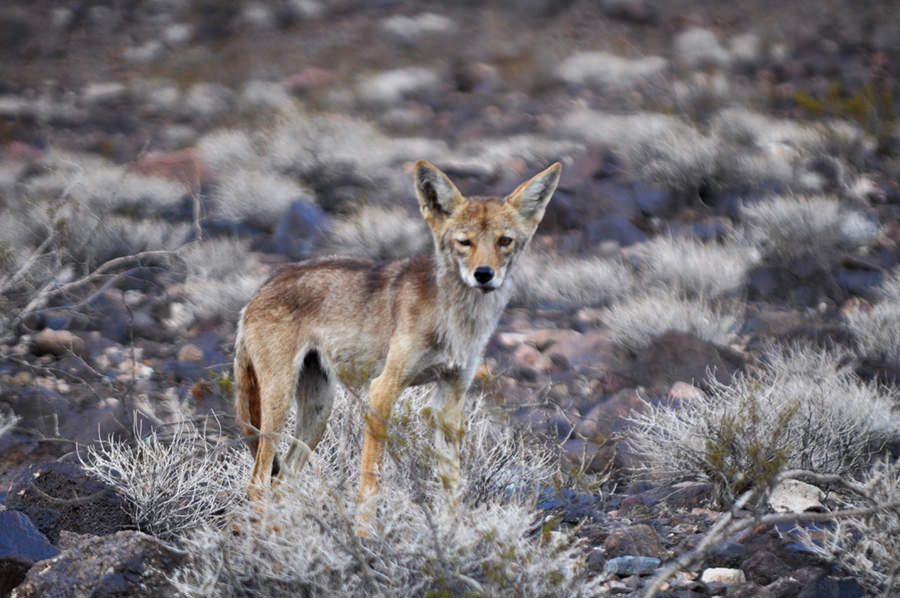 Creative Boulevards eBooks
Please select the eBook you would like to order. Multiple eBooks can be added to each order! Download link will be sent via email. *Compatible with Apple iPhone, iPad and iPod Touch® or Android Devices